Little Rock Indian School, a leading Educational Institution in the region was founded by Late Dr C.T. Abraham, who had extensive experience in the field of education in India and the USA. The natural aura of the beautiful serene, green campus blended with its passion to provide the best for the students to learn and explore has truly created a powerful atmosphere for everyone to nurture their skills and excel. LRIS shapes professionals who are an optimum mix of right attitude, skill, culture and knowledge.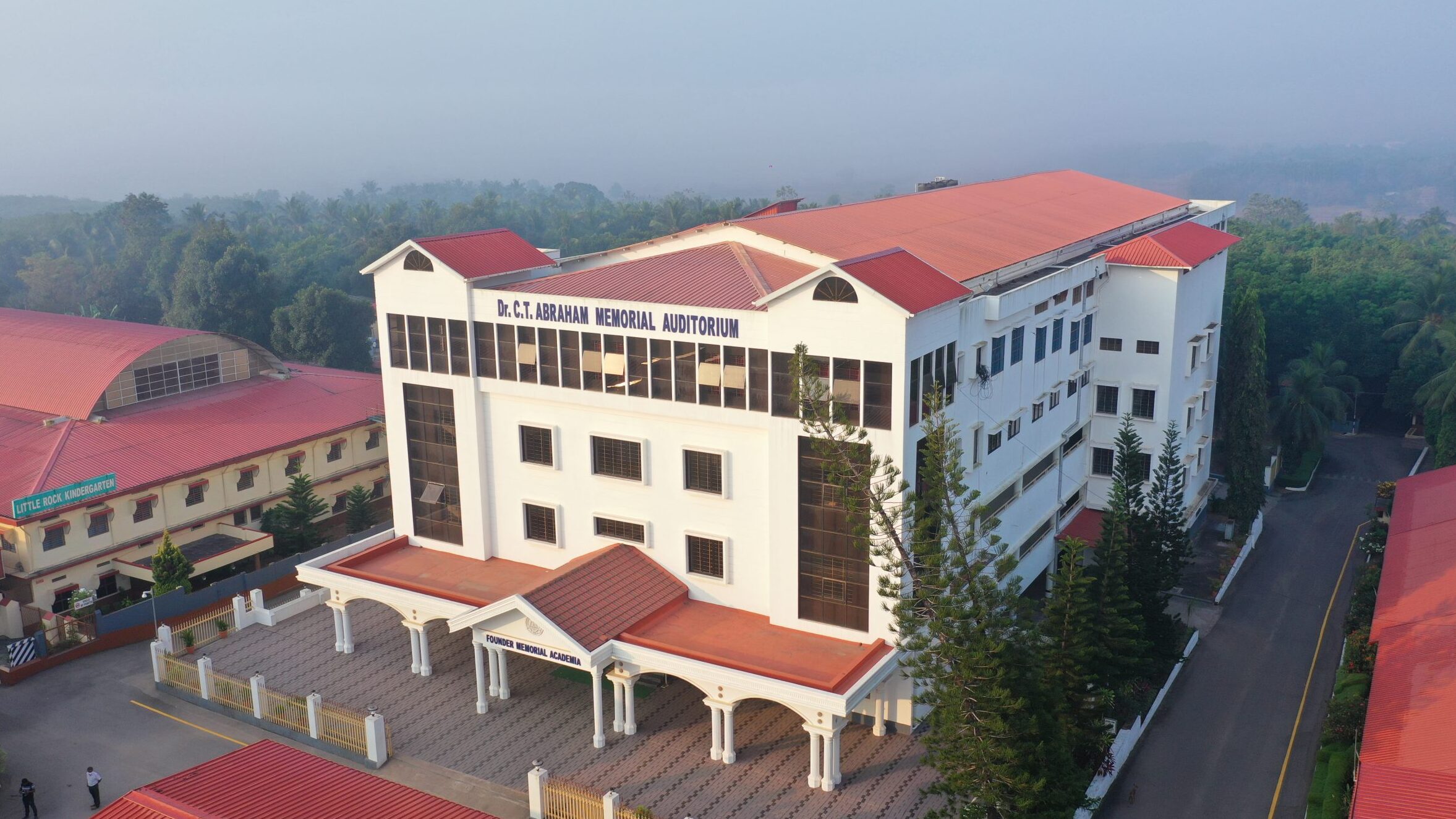 To quote the words of the Founder, "This campus and everything that you see here is the gift of God. We are mere instruments in His hands." LITTLE ROCK strives to provide the best possible facilities to its students, including a highly qualified teaching faculty, with the ultimate aim of providing an education of the highest order.
Little Rock Indian School is known for its unique, green infrastructure and has made a name for itself as one of the outstanding Educational Institutions in the Karnataka State.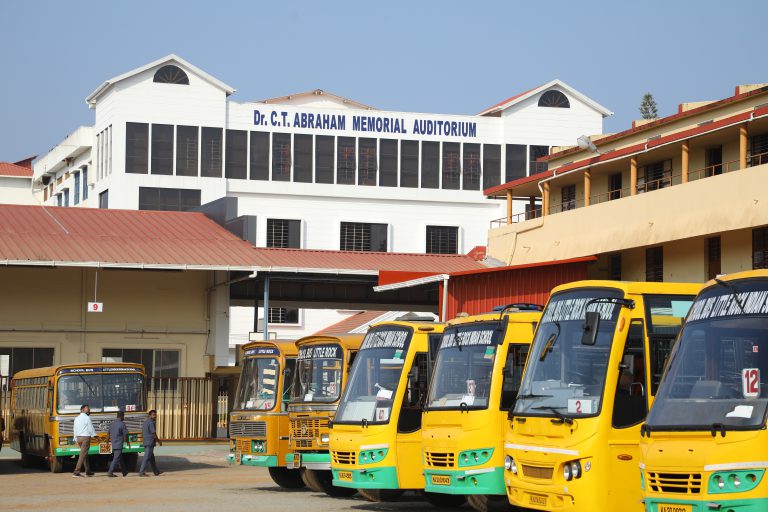 The School was founded by Late Dr C.T. Abraham, who had extensive experience in the field of education in India and the USA. Though he is no more, the high ideals and principles he embodied are inherited by his successors. The management is composed of individuals with rich experience in the field of education both in India and abroad. Little Rock's global vision of education is the obvious result of such an enlightened leadership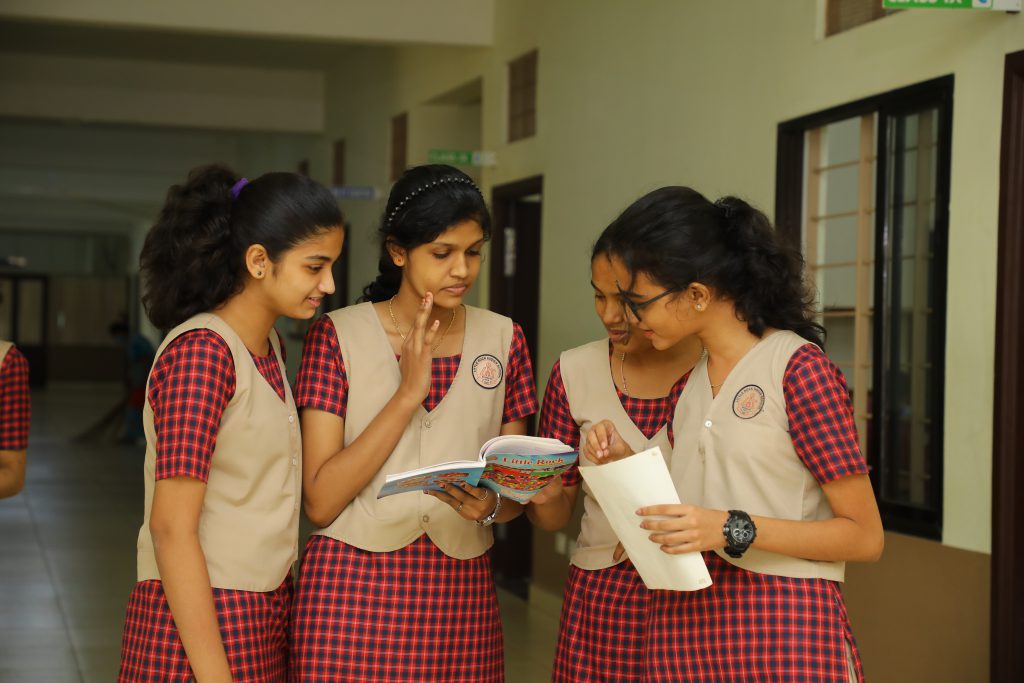 Priority Highlands, the beautiful 30-acre campus, situated in Chanthar Village in Brahmavar, Udupi District is the home of LRIS. This campus is popularly known as "LITTLE ROCK", and is 4 kms east of Brahmavar Bus Station on the Brahmavar-Hebri Road. Brahmavar is on National Highway No. 66, about 72 kms north of Mangalore. The nearest Airport is at Mangalore. The nearest Railway Station is in Udupi, about 20 kms from the Campus. Brahmavar lies between Udupi in the south and Kundapura in the north, on NH 66.

Admissions to Playschool and LKG commence in January 2023. Parents are required to file an registration form, seeking admission.
TRANSFER ADMISSIONS CLASSES UKG TO IX
Registration forms and Prospectus will be issued with effect from April 17 to 21, 2023 and eligible candidates will be intimated by 28th April.
ADMISSIONS TO CLASS XI
A candidate who has completed the All India Secondary School Examination, conducted by the CBSE, Delhi or its equivalent like ICSE, SSLC is eligible for admission
ADMISSION TO
CLASSES X AND XII
Only CBSE students are eligible for admission to Classes X and XII. If there are vacancies, admissions will be made on the basis of an Entrance Test.
The School Seeks to Provide Excellent Education with A View to Shaping God-Fearing, Patriotic And Responsible Citizens For The Future Of Our Country. The Children Who Are Educated Here Must Be Intellectually Robust, Morally Upright and Socially Sensitive. They Should Be an Asset to The Society.